SHERRI "ANGELS WHISPER" COLUMBUS
by Dean A. Banks, D.D.

The premiere online multimedia resource for anyone on a spiritual path.
"Spirituality Guidance is the art of leading individuals to observe, collate and evaluate the facts. It frees the individual from judgment and allows your spirit to truly be free. By utilizing facts and not opinions, an individual can become one with the desires of their heart. The ultimate goal is to actualize these desires through prayer, meditation and service." ~Dean A. Banks, D.D.
Our mission here is to provide you with as many tools and teachers as possible to not only discover your Oneness with the Divine, but to maintain an ongoing relationship with the Creator of the entire omniverse.
From Me To We
When your sole identification of life moves from 'me' to 'we' is when you will know why you were created and what Divine purpose you need to fulfill. Until then, survival will predominate in your thoughts and emotions and thriving in life will be tabled due to selfishness, separation and an inclination toward mediocrity. ~Dean A. Banks, D.D.
Expect Nothing? Get Nothing!
When you expect nothing, you will get NOTHING. When you appreciate everything you learn to expect everything. ~Dean A. Banks, D.D.
Expect The Best
When you don't expect the best to happen, your results will always reflect what you don't expect. ~Dean A. Banks, D.D.
OUR PODCASTERS
by Dean A. Banks, D.D.
Currently only Dean A. Banks, D.D. has uploaded podcasts. Bobby Hinkle and Elizabeth May Sutor are being added this week. Robert Yarbrough will be added in March. Just click on the podcasters placards below and click on the Podcast#. Currently there are four podcasts on Dean A. Banks, D.D. page. Stay tuned for more! Thank you for choosing us!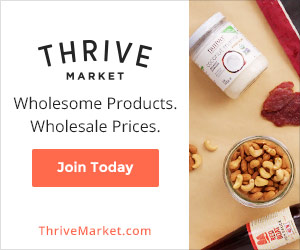 Talks on Spirituality, interviews and book excerpts from participating authors and speakers.