The premiere online multimedia resource for anyone on a spiritual path.
"Spirituality Guidance is the art of leading individuals to observe, collate and evaluate the facts. It frees the individual from judgment and allows your spirit to truly be free. By utilizing facts and not opinions, an individual can become one with the desires of their heart. The ultimate goal is to actualize these desires through prayer, meditation and service." ~Dean A. Banks, D.D.
Our mission here is to provide you with as many tools and teachers as possible to not only discover your Oneness with the Divine, but to maintain an ongoing relationship with the Creator of the entire omniverse.
SELF Rule!
When SELF is allowed to rule, nothing ever said by self or any other self truly matters. ~Dean A. Banks, D.D.
Drink up!
I came to Facebook to make friends and share what has been revealed to me. Before I say things I try to verify what I say with at least three sources; either on the Internet with reliable sources or from the public library. I did NOT join Facebook to enter a popularity contest or appease every opinion written on my wall. Yet, time after time, emotional people espouse their point of view WITHOUT making the time to do the research. If you don't do the research, then kindly take a stiff drink of STFU. I don't have the time to argue with emotional blockheads who don't have the decency or the intelligence to backup what they say. I came here to share with intelligent and truth seeking individuals who strive to educate themselves with the FACTS; not parrot some preacher or pundits opinions. I have been truly blessed with great friends here on FB and I am thankful to the Divine every day for being honored with their friendship. However, I seek an intelligent dialogue based on thoroughly researched facts and not parroted emotional opinions. Peace to all! ~Dean A. Banks, D.D.
We The People
We the people are NOT, we the financially wealthy! Do you get it? ~Dean A. Banks, D.D.
OUR PODCASTERS
by Dean A. Banks, D.D.
Currently only Dean A. Banks, D.D. has uploaded podcasts. Bobby Hinkle and Elizabeth May Sutor are being added this week. Robert Yarbrough will be added in March. Just click on the podcasters placards below and click on the Podcast#. Currently there are four podcasts on Dean A. Banks, D.D. page. Stay tuned for more! Thank you for choosing us!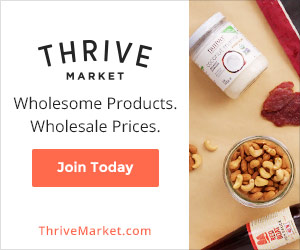 Talks on Spirituality, interviews and book excerpts from participating authors and speakers.